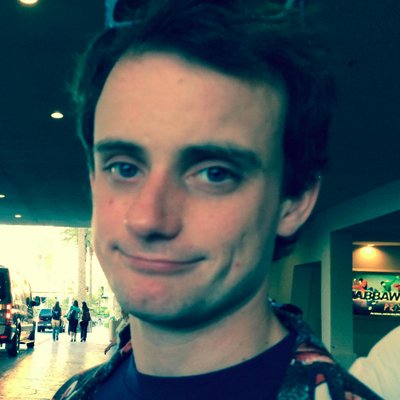 Filed by Johnny McNulty

|

Mar 06, 2015 @ 3:59pm
Original KGB.
Get More: Daily Show Full Episodes,The Daily Show on Facebook,Daily Show Video Archive
Boris Nemtsov was Deputy Prime Minister of Russia in the 90s, a key figure in the introduction of capitalism, the governor of a Russian state (the Nizhny Novgorod Oblast), and in recent years, one of the most outspoken and visible critics of Russian President Vladimir Putin, who almost definitely had Nemtsov gunned down on a bridge just a stone's throw from the Kremlin. The best-case scenario is that Putin's overly-enthusiastic supporters spontaneously murdered Nemtsov for him (or as Putin hypothesizes, that reformers murdered Nemtsov in order to martyr Nemtsov and frame Putin), but we'll never know because Putin is personally leading the investigation which so far has mostly accomplished cleaning all the evidence off the sidewalk before anyone could see it.