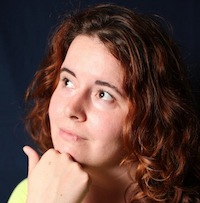 Filed by Aimee Lutkin

|

Sep 30, 2015 @ 5:21pm
One of the best things on Imgur right now is this incident report of a literal drunken sailor who used a raccoon to start his breathalyzer-equipped car when he was too drunk to start it himself. The raccoon, unconscious from having all the breath squeezed out of it, was discarded on the car floor. When it eventually recovered, it raised holy angry mammal hell:
Okay, so the bad news is: this story is probably not true?