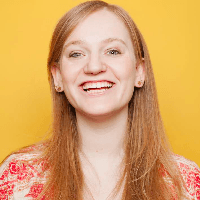 Filed by Orli Matlow

|

Nov 19, 2015 @ 11:06am
The news right now is full of stories about racists so racist they don't want to let refugees into the United States. It's so overwhelming, you could almost forget how badly racists treat the immigrants who are already here.
A shitty person who had the privilege of eating some delicious Thai food at a restaurant in Los Angeles wrote, "Tip for U.S. citizens only" on his $22.84 meal, instead of leaving a tip.