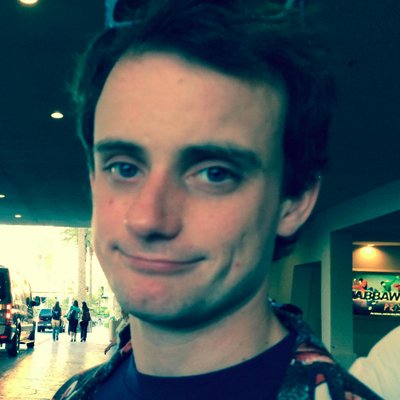 Filed by Johnny McNulty

|

May 21, 2014 @ 12:22pm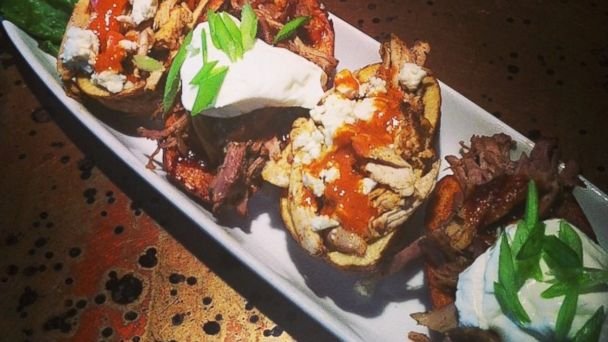 These firm potato skins make me feel like I'm in college again. Because they're so unhealthy.
Daniel McCrawley is the proud owner of the Atomic Grill restaurant in Morgantown, West Virginia, where they serve steaks, chicken, burgers, fries, pulled pork, and a whole bunch of other appetizing entrees. What he doesn't offer, according to a douchebag who left a review of his restaurant on Urbanspoon.com (since deleted), is enough female flesh. Rather than addressing the great-looking food, this commenter demanded simply one thing: "show more skin."