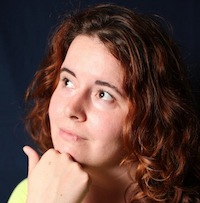 Filed by Aimee Lutkin

|

Dec 23, 2015 @ 10:15am
Redditor burritobattlefield posted an image of a Christmas card they found on the train and reassembled. It's a very sad, touching message, especially all torn up as though the recipient couldn't bear to read it or, conversely, the sender never had the balls to put it in the mailbox. But the poignancy is somewhat undercut by it being posted by someone named "burrito battlefield."
The card reads: