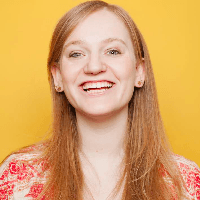 Filed by Orli Matlow

|

May 31, 2016 @ 5:10pm
Fed up with having to weed through Craigslist for a new roommate, Redditor ucfknight95 started his own viral marketing campaign to have the roommates come to him. With a theme that seems based on the classic "If lived here, you'd be home already" real estate ad, ucfkinght95 showed potential matches what they could expect from co-habitating with him. He did this by advertising his roomie qualities in very strategic locations around his college campus. When it comes down to both advertising and real estate, it's all about "location location location," and he advertises his real estate well.