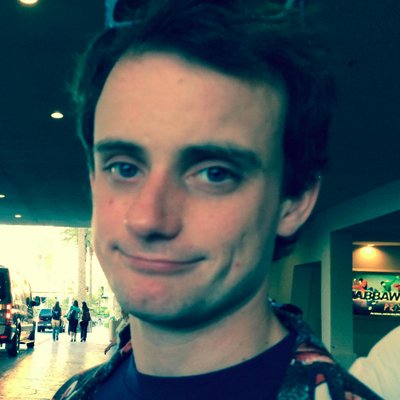 Filed by Johnny McNulty

|

Oct 12, 2015 @ 6:57pm
You may have heard recently that a man named Sanmay Ved briefly snagged the quite-valuable domain of Google.com out from under the Internet giant. Fortunately for Google, they were also the ones selling the address, so they were able to cancel the transaction the same day. How did Google discover this mishap so quickly? Well, because Sanmay told Google Security about it. Now they're rewarding him, and he convinced them to double it through a remarkably generous gesture.