Guess what?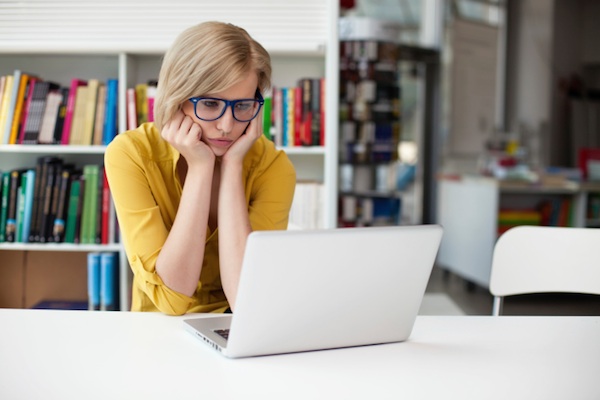 Shut down, my friend. Shut down. (Thinkstock)

If using Facebook makes you sad, you might get sad from using Facebook.
That's the big, uninteresting result of a study out of the University of Missouri. Researchers from the University's School of Journalism—you thought it would be psychologists, didn't you?—surveyed students at a Midwestern university who used Facebook for two hours a day on average to find out how Facebook made them feel. Shockingly, students who felt "envy" when looking at their friends' pictures and status updates also reported feeling symptoms of depression.
Don't worry, though.
The "researchers" also concluded that Facebook isn't all bad, depending on how you use it, which is something you probably could have guessed.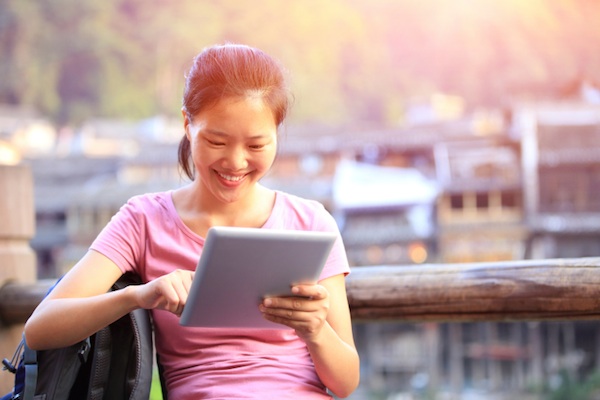 Now THAT'S how you use Facebook. Show them how it's done! (Thinkstock)
"Facebook can be a fun and healthy activity if users take advantage of the site to stay connected with family and old friends and to share interesting and important aspects of their lives," Professor Margaret Duffy told a University of Missouri reporter. All right! This conclusion is definitely worth mindlessly reprinting all over the web.

Anyway, we have the perfect remedy if you've got the Facebook blues: waste time on our site instead!