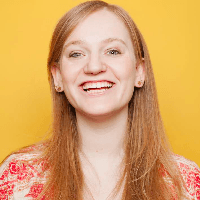 Filed by Orli Matlow

|

Nov 10, 2015 @ 2:25pm
Your grandfather who complains about "the youths of today" will also get to say "I told you so" this Thanksgiving. An actual "sexting ring" was found (and subsequently busted) at a Colorado high school. Over 100 students were found exchanging naked photos on their smartphones in Cañon City, Colorado.
Students as young as 13 were selfie-ing like super spies, using "secret vault" apps so adults wouldn't find out about the pictures. These apps have fronts that look like other apps, such as the iPhone calculator, but grant access into their storage and sending capabilities when a passcode is punched in.