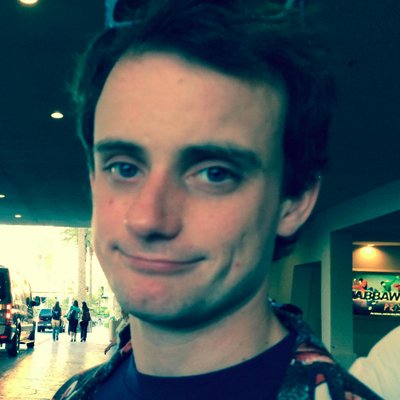 Filed by Johnny McNulty

|

Jan 24, 2016 @ 4:05pm
Yesterday, Shaquille O'Neal was re-activated as both a basketball player and a Florida police officer to say thank you to a cop who received a lot of favorable Internet attention last week when he responded to a noise complaint about kids playing basketball in the street, only to decide that kids should be allowed to play basketball and joining them in a game. After a pretty tough year for news stories about police interacting with youths, Gainsville officer Bobby White has become the poster-cop for better community policing, even sparking a hashtag, #HoopsNotCrime. Officer White had promised to return eventually with some backup for a rematch, but not even he could predict that the success of his video would recruit the best basketball player who also happens to be a reserve Florida police officer—Shaquille O'Neal. It's hard to say whether White or the kids in his community were more surprised to see the 7'1" Miami reserve officer show up on the court.