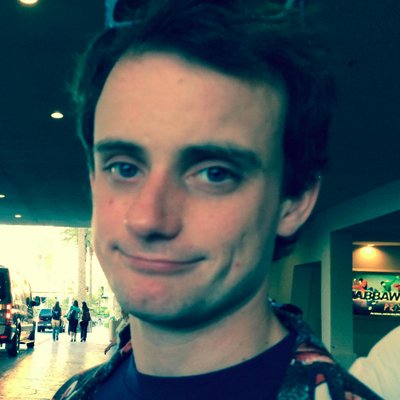 Filed by Johnny McNulty

|

Jul 23, 2016 @ 12:58pm
KTLA's Wendy Burch may not have thought much of her shark attack assignment, but it turned out to be a huge scoop (of hunk). Sharks may not be a big threat on the beach, but reporters should beware glistening topless men with Australian accents. Especially who sway back and forth during interviews, causing you to get lost in their body before awkwardly responding "thank you, thank you in more ways than you know." Sometimes, they'll even cause you to "jokingly" run after them on the suggestion of your crew.
Wendy Burch dropped the mic this morning -- so she could chase down a shirtless man. The Aussie had just ran off after giving his opinion about the increase in shark sightings near Dana Point. "I love that guy. I have nothing else to say. That's James," she said before taking Chris Schauble's advice and running after him.

Posted by KTLA 5 Morning News on Wednesday, July 6, 2016