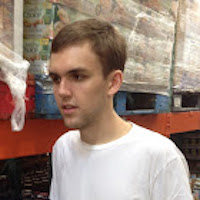 Filed by Bijan Samareh

|

Sep 08, 2015 @ 9:45am
Everyone knows what Stonehenge is. Durrington Walls? Not so much.
It's another neolithic henge enclosure that's on the same site as Stonehenge. There are signs that people lived there over 4,000 years ago, and research suggests that it was a complementary monument to Stonehenge. Like Stonehenge, Durrington Walls has been known about for quite some time, but what was just discovered yesterday is that there's another monument buried underneath Durrington Walls.