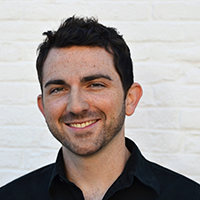 Filed by Chip Dwyer

|

Dec 23, 2015 @ 11:50am
A streak of bright light lit up the skies over Arizona, Nevada, and California Tuesday night. It turned out to be debris from a Russian space rocket re-entering the atmosphere, but some people with their phones at the ready didn't yet have that information as they watched the mysterious spectacle unfold.
U.S. Strategic Command spokeswoman Julie Ziegenhorn says the fireball was the result of an SL-4 rocket body booster from Russia that was launched Monday. Actually, if curious onlookers had been informed it was a Russian rocket with an official-sounding name, it probably would not have eased their nerves. In November, another strange fireball lighting up the skies over California was later attributed to the U.S. government testing nuclear-capable missiles. No big deal.