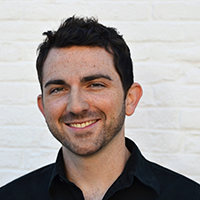 Filed by Chip Dwyer

|

Jan 30, 2016 @ 3:29pm
Surfer Tom Dosland posted a video to Instagram of himself falling off a gigantic wave at a famous surfing spot in Maui known as Jaws. Thankfully, it did not receive its name due to danger of sharks, but rather because of the world-famous wave break it produces for daring surfing. Dosland caught the top of the wave and little else:
Crazy day at jaws yesterday. I never felt so alive!! thank you for all the love!