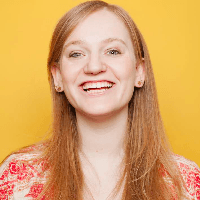 Filed by Orli Matlow

|

Nov 12, 2015 @ 1:10pm
The theme restaurant experience is not as popular as it used to be, with the novelty of the Rainforest Café wearing off more every day. But a restaurant in Islamabad, Pakistan, has decided to spice up the theme experience by picking a ridiculous and offensive theme.
While not officially designed to honor violence against women, the menu and marketing suggest that that's the restaurant's shtick.
Its marketing includes a variety of memes that express disappointment in women who don't make sandwiches.