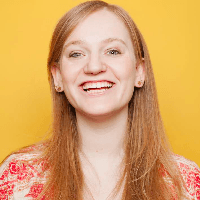 Filed by Orli Matlow

|

Jul 19, 2016 @ 5:10pm
Tattoo artists (and friends of tattoo artists, and people who know tattoo artists) are sharing stories on Reddit of the gnarliest things they have ever been paid to permanently etch into human skin with indelible ink. These are cautionary tales. They are tales of terrible dad jokes, reckless youths, and most of all, regret.