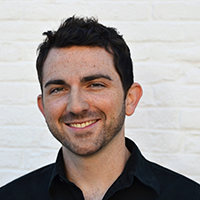 Filed by Chip Dwyer

|

Feb 17, 2016 @ 7:05pm
On Monday, Rutherford County Sheriff Robert Arnold said that shots fired outside his home in Murfreesboro, Tennessee, may have been due to Beyoncé's Super Bowl halftime show. Several shots were heard (and six bullets were later found on the ground), and Sheriff Arnold told his family to get on the floor. He says when he looked outside, he saw a grey Nissan Altima drive off. No one was hurt. After the incident, Sheriff Arnold reported that he instantly thought of Beyoncé's video, and he called a press conference to discuss it:
That's actually what I thought about. Once I kind of figured everything out, you know, with everything since the half[time show] at the Super Bowl and with law enforcement as a whole. I mean I think we've lost five to seven officers. Five deputy chairs since Sunday's Super Bowl. You know that's what I'm thinking, you know, here's another target on law enforcement... you have Beyonce's video and how that's kind of bled over into other things it seems like about law enforcement.