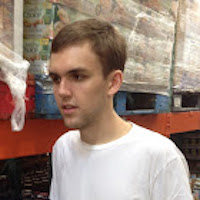 Filed by Bijan Samareh

|

Sep 25, 2015 @ 3:55pm
Mohammed Umar Farooq, a postgraduate student of counter-terrorism at Staffordshire University in England, was accused of being a terrorist after a school official saw him reading a textbook entitled Terrorism Studies in the library. He was then questioned by someone who he thought was a fellow student, but turned out to be a complaints officer. Even though his responses to the questions were "largely academic" and expressed his "personal opposition to extremist views," the exchange was reported to the school's security guards, as people thought it raised "too many red flags."