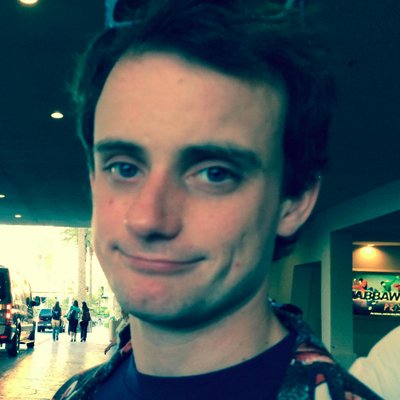 Filed by Johnny McNulty

|

Jun 26, 2015 @ 10:48pm
What a crappy day for crappy people.

America. Fuck yeah.
It's been a long day of looking at hate-filled comments on Facebook, but I still feel f-ing fantastic. Fabulous, even. Why? Because I'm going to sleep in a fairer, more American country than the one I woke up in. Also, the White House looks pretty damn cool.
America should be very proud. #LoveWins pic.twitter.com/qH1OA1BV2j
— The White House (@WhiteHouse) June 27, 2015