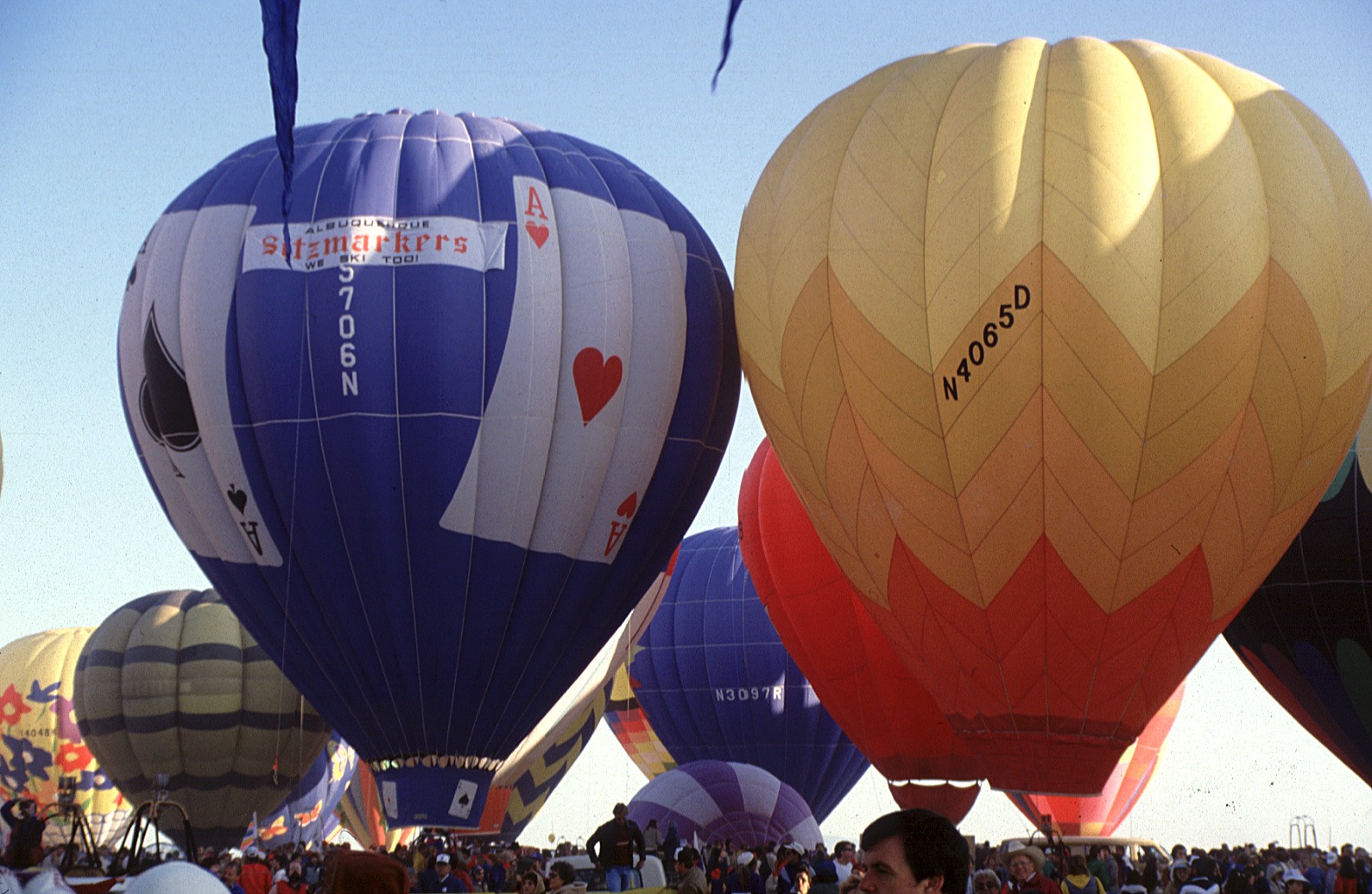 7. The Hot Air Balloon Know-It-All
"Did you know that the first manned hot air balloon flight was in 1783, in France?" No, jerkwad, I didn't, I just came up here to float among the birds and have a good time. "See, hot air is less dense than cold air, that's why hot air balloons go up." What? I'm sorry, I fell asleep during your jargon-fest, Bill Nye the Boring Guy. "We're over 1,000 feet in the air right now." What is this, Star Trek?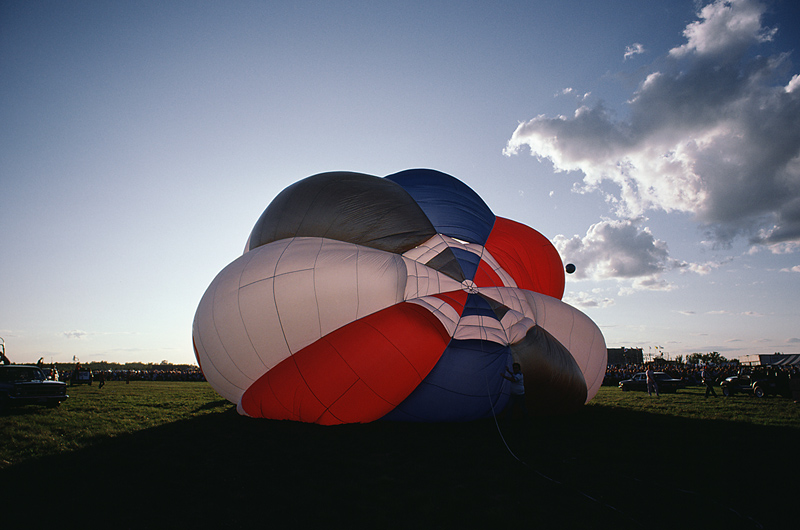 6. The Guy Proposing To His Girlfriend
If he's standing next to a woman he seems to tolerate and they don't have rings on their fingers, he's going to do it. He's probably going to wait until you just get to the good part of your story about how your dog used to go hot-air-ballooning with you until he ate a sandbag, and then the rest of the ride will be all about them, how romantic they are, and why you're standing in the corner with your arms crossed, pretending not to notice two people pledging their love to each other. Well, my dog loved hot air balloons, ok? When he passes all that sand and can come back here, I'll notice you lovebirds.
 
5. The Woman Dangling From A Rope
Jesus Christ, why do they even invite this lady? You're finally up high enough to get in some good pointing at stuff like rivers and towns, and suddenly the only thing anyone's pointing at is the woman dangling from a rope. Not only does she make the whole thing about her, all her thrashing and screaming and people trying to pull her up makes for a very bumpy ride. It's like, if you wanted to scream about how much you love your husband and kids, and how if you ever see them again you promise God you'll be a better person, just scream that at home.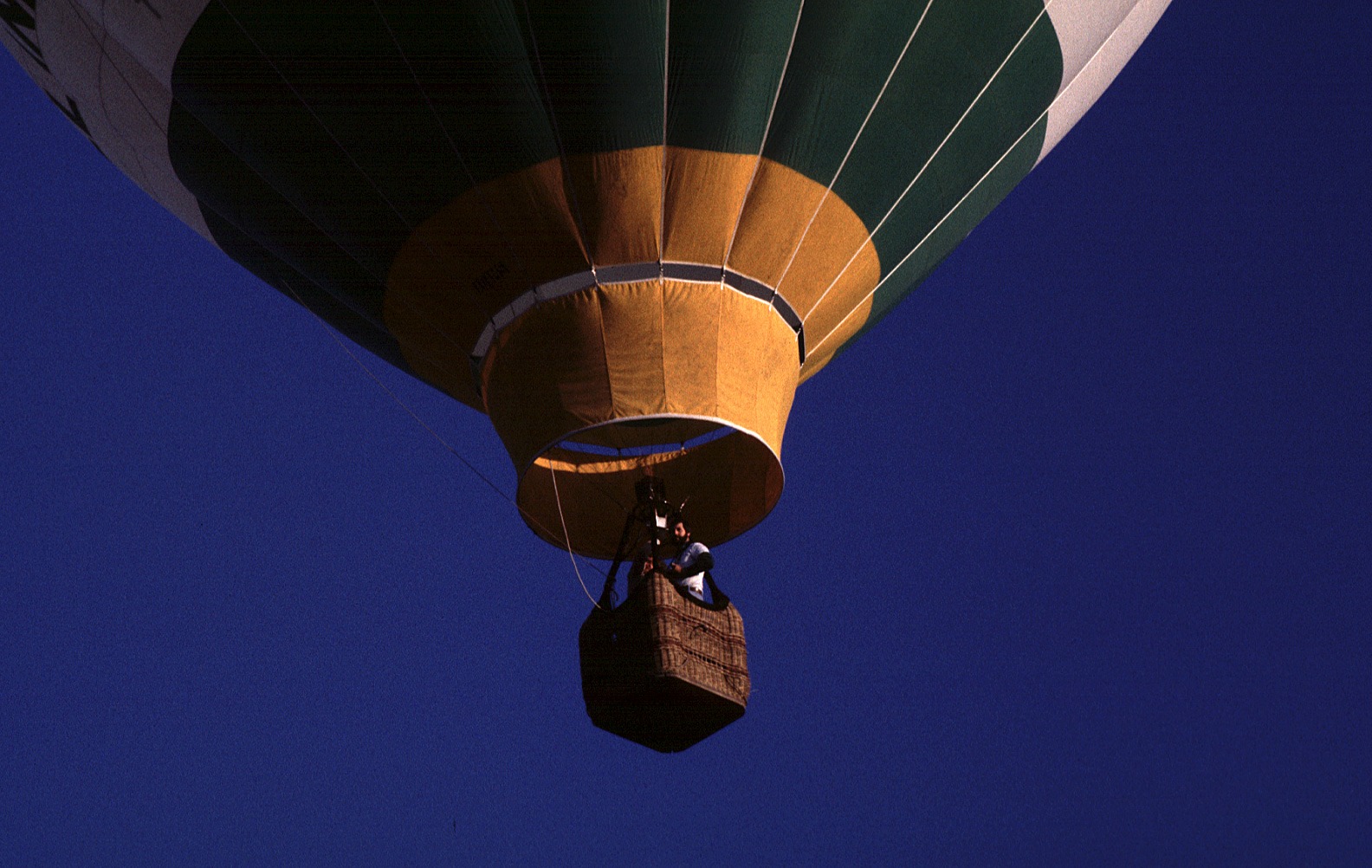 4. The Guy Whose Hot Air Balloon It Is
Sometimes you get in a hot air balloon and it's nothing but chill dudes and ladies. Sometimes the balloon takes off and you realize you're stuck in there with an asshole who "owns" this balloon. He's all like, "how the hell did you get in here?" and "are you trying to kill me?" No matter how you try to calm him down, it's always more questions: "How do you even stow away on a hot air balloon? Is that a jacket designed to look like a wicker basket? Hello, 911? Do you know what to do about a man in my hot air balloon?"
 
3. The Woman Who Can See Her House
Oh wow, your house is not invisible? That's really impressive. You know what being able to see your house from a hot air balloon means? You live near hot air balloons. Not like me, because there's a court order that keeps me from living within 10 miles of a hot air balloon rental place. Apparently, instead of being rewarded for not wanting to drive drunk, there's a penalty for stealing a hot air balloon and crashing safely into your own above-ground pool.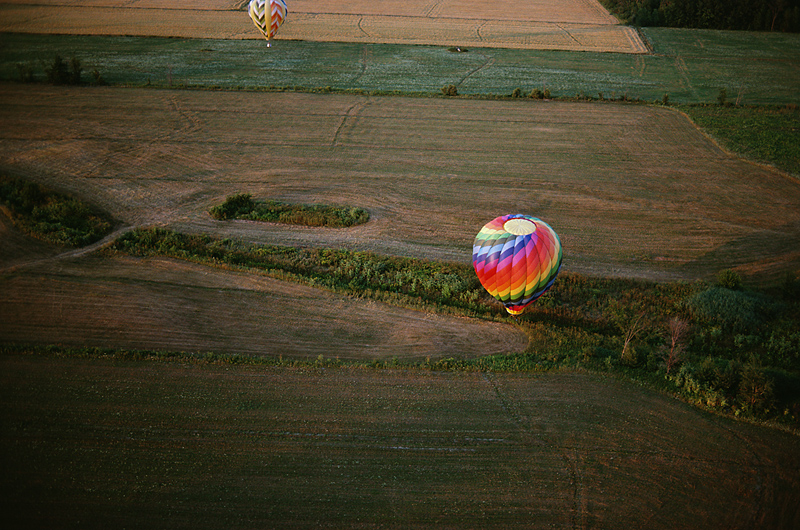 2. The Guy Who Really Needs To Be Somewhere In 80 Days And His Manservant
These globe-trotting British gentlemen are all the same, just a bunch of rich douchebags with obvious cases of OCD that they mask by abusing French manservants for bringing their shaving water at 84ºF instead of 82ºF. Most people will just line up and take the guineas they wave around because they "need" to commandeer this hot air balloon to win a bet with their gentlebros, but not me. I showed up for a hot air balloon ride, and if I end up in Egypt having lost all my money in a game of whist, fine. At least I don't have to listen to the know-it-all guy tell me how hot air balloons weren't actually in the 1873 book.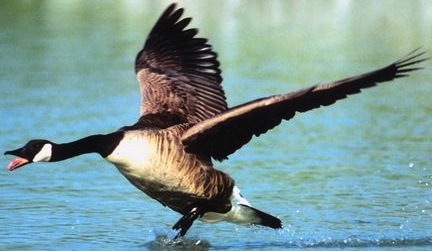 1. An Angry, Bewildered Goose
I don't normally endorse violence, but sometimes a motherfucker needs to be put in its place. You're in the sky, floating on fire air, when suddenly a huge grey beast slams into your basket and starts squawking like "what? you want some?" When that happens, it doesn't matter how many tourists are on the balloon, or how many people are yelling that its just an injured animal, or that if we wait a few seconds it will probably fly back out: it's on, and if you need to grapple with your opponent until both of your bodies slam into the hard earth far below, so be it.