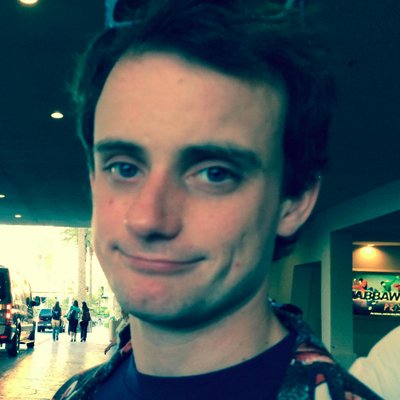 Filed by Johnny McNulty

|

Sep 22, 2015 @ 12:47pm
A new art project called The Waiting Wall is giving visitors to the Brighton train station in England something to stare at while waiting for a train besides their phones and fellow passengers: the anonymous confessions of fellow travelers and strangers on the Internet.
The large billboard beckons waiting commuters to share secrets on a website (so people aren't just walking up to the screen and typing secrets for everyone to see) that will be displayed both online and in the train station's waiting area. The messages have since spread across news outlets and the Internet for their compelling and sometimes heartbreaking content.