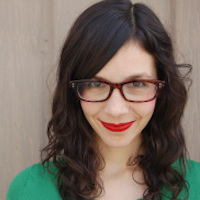 Filed by Meg Favreau

|

Aug 12, 2015 @ 7:25pm
A journalist wrote one of those lazy "Here's what the young people are doing!" pieces about Tinder and other dating apps, and Tinder had a very young people response: it went on a Twitter rant.
You might remember when we wrote about Nancy Jo Sales's Vanity Fair article on Tinder hook-up culture and the term "pussy affluenza" earlier this week; or you might not remember it because, like us, older people writing about young people's dating habits puts you to sleep faster than taking an Ambien with a Nyquil chaser. Well, not only was that piece ho-hum, but according to Tinder, it was also factually incorrect. And they complained about it in the most Internetty way possible — ranting to Sales and Vanity Fair on Twitter.