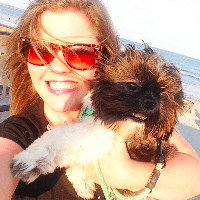 Filed by Missy Baker

|

Mar 11, 2016 @ 3:20pm
1. Ben Carson is endorsing Donald Trump.
2. Nestlé is recalling 3 million frozen food products due to broken glass inside the meals.
3. Scientists discover a new plastic-eating bacteria that may be good for the environment.
4. The Cleveland Browns cut quarterback Johnny Manziel after two seasons.