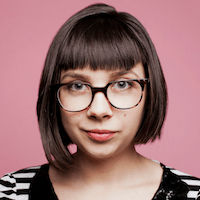 Filed by April Lavalle

|

Jul 21, 2016 @ 7:49am
Someone erected a miniature wall around Trump's star on the Hollywood Walk of Fame, referencing the Republican nominee's now famous proposition to build a border wall between the United States and Mexico. No word yet on if Mexico paid for it.
The wall, which stands about 6", comes complete with tiny "keep out" signs and is topped with barbed wire. It has been sitting around the "plain star" that Trump earned for being a TV personality since early Tuesday afternoon.