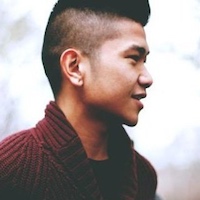 Filed by Keith Estiler

|

Feb 25, 2016 @ 8:15pm
On Thursday, an airline passenger named Laura Henry who traveled from Newark to San Francisco claimed an United Airlines employee did something more than just handle her baggage: they opened her luggage and took a big 'ol piss in it.
United Airlines has said that none of its highly respectable workers would have done something that disgusting. But according to TMZ, the airline bought brand-new luggage for the rightfully frustrated passenger to make up for a mystery employee's potential misdeed.