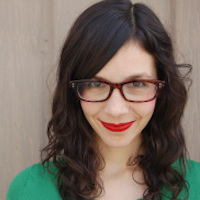 Filed by Meg Favreau

|

Mar 07, 2016 @ 12:06pm
Universities have a long and storied tradition of being hormonally charged hot-pots where just-legal adults find themselves with minimal supervision and complete in control of their own time. You can also get an education at them. For years, colleges and universities have chose primarily to advertise the former, not the latter. Last year, however, Canada's University of Moncton released a commercial that paired a sense of academic rigor with... well, two students exchanging saliva in a library. Faculty and staff didn't like the ad—one employee called it "pathetic"—but last week it won Best Higher Ed Recruitment Video of 2015 from Kira Academic, a video admissions platform that helps schools recruit students.