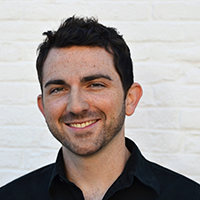 Filed by Chip Dwyer

|

Feb 11, 2016 @ 4:30pm
The Hanoi Bike Shop, a Vietnamese restaurant in Glasgow, Scotland, made a poster for a noodle night that a few members of the public felt was offensive. They were upset because the poster featured the words "Phat Phuc," but the "offensive" phrase actually means something in Vietnamese.
The words are pronounced "Fet Fook" in Vietnamese, and translate to "Happy Buddha". The poster has been cleared by the UK's Advertising Standards Authority (ASA), so those that found it offensive can go "happy" right off.