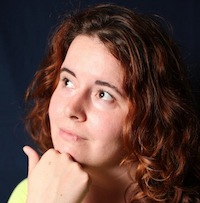 Filed by Aimee Lutkin

|

Jan 12, 2016 @ 3:55pm
On Sunday, a musician in Arkansas posted an image to their very popular Facebook page, and it quickly gained a memetic life of its own. The image contains some well-meaning but very bad math about the Powerball lottery, which is currently valued at $1.4 billion. The original drawing has been shared over a million times on Facebook, and who knows how many more times on Twitter and other networks.
It says: