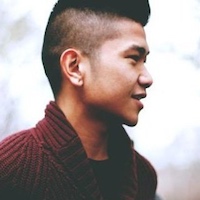 Filed by Keith Estiler

|

Mar 01, 2016 @ 9:58am
There are myriad ways you can express yourself with emojis, from jazzing up captions on Instagram to, most recently, reacting to Facebook posts by choosing a yellow smiley icon that captures your emotional response. As technology advances and new forms of emoji arise, so do the troubling legal consequences when you use them the wrong way.
This past Saturday, The Washington Post reported that a 12-year-old girl from Virginia was charged with threatening her middle school after creating a post on Instagram with the words "killing" and "meet me in the library Tuesday," as well as knife, gun, and bomb emojis. She confessed to the message after being confronted by police.