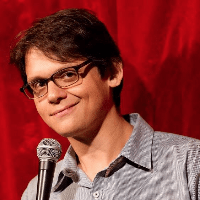 Filed by Matt Nedostup

|

Nov 16, 2015 @ 3:50pm
One of the 352 people injured in Friday's horrific terrorist attacks in Paris was 27-year-old Waleed Abdel Razzak of Alexandria, Egypt. Razzak was walking up to the soccer game at the Stade de France when a suicide bomber set off his explosive vest. Razzak's stomach was pierced with shrapnel, leading to massive internal bleeding that still has him in critical condition at a Paris hospital.
In the confusion, Razzak's passport fell on the ground, so he was not initially identified as one of the victims. His family didn't know where he was, leading them to post his picture on Facebook, asking anyone with information to come forward. That post went viral around the world.