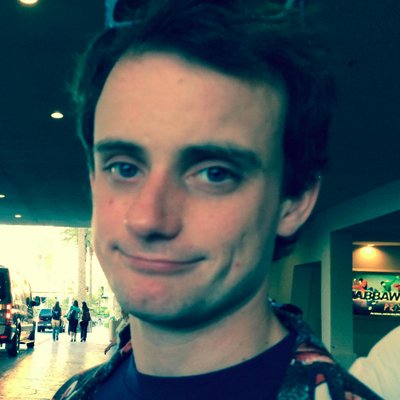 Filed by Johnny McNulty

|

Dec 19, 2014 @ 6:53pm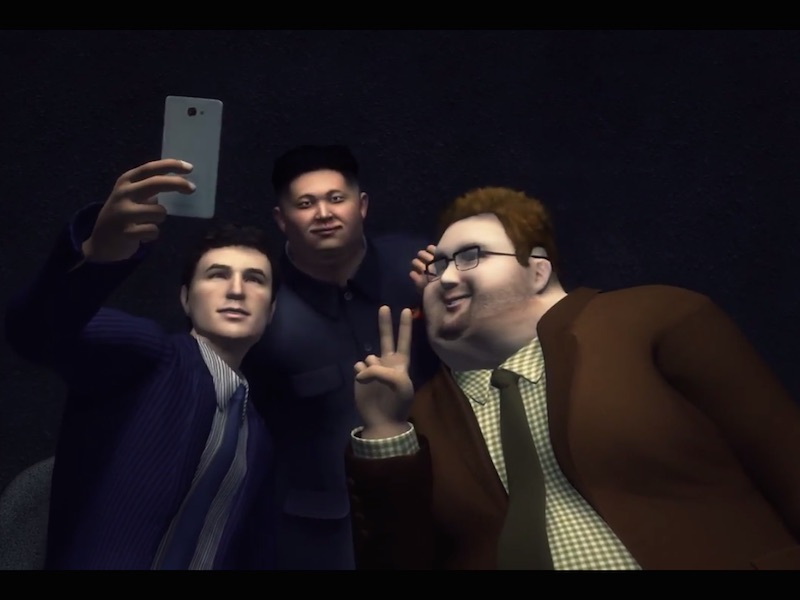 This is the single best promo shot for the movie I've seen yet.
If you haven't had time to read up on all the twists and turns in the saga of North Korea's cyberattack on Sony, you can finally get caught up to speed in the next 3 minutes. The Taiwanese news animators from TomoNews have been delighting audiences at home and across the Internet for years now with their oddball CGI re-enactments of major news stories, but the incredibly weird and funny (if it wasn't so depressing) story of how North Korea brought Sony Pictures to its knees over The Interview is maybe the most perfect subject for this insane treatment yet. There is no way that movie will be nearly as off-the-wall as the truth has been.