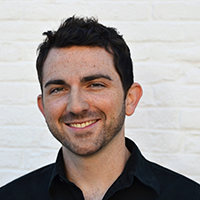 Filed by Chip Dwyer

|

Dec 04, 2015 @ 2:25pm
Often times, people try to sneak risky license plates past their state governments. And sometimes license plates get rejected in the heartland because of narrow-minded bureaucrats. But one lucky driver in the great state of West Virginia was randomly issued the chillest license plate ever:
For those that aren't familiar with why this is funny, DTF is an acronym for "down to f##k", and 420 is number slang for smoking marijuana. If the driver uses the plate, people might assume he requested it on purpose and is the worst. Or, he could cruise around town and people would shower him with free drugs and sex. Either way, it fits perfectly with the "wild, wonderful" slogan at the bottom.