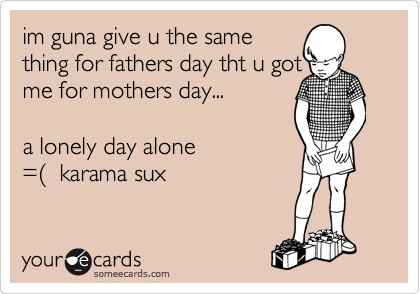 Yes, all fathers hate peace and quiet on Father's Day.
We feel bad for this person both because of the atrocious spelling and because they seem to think a day left totally alone is a punishment for a father. 1 out of 10.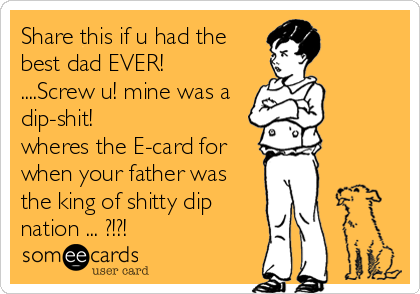 Harsh words from the Prince of Shitty Dip Nation.
We actually have an entire section for shitty fathers. It's our Father's Day section. 1 out of 10.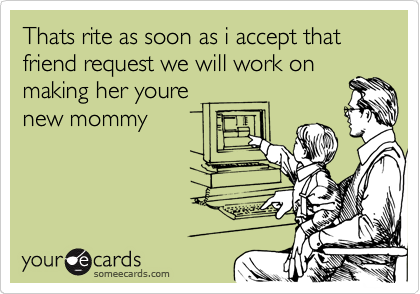 You should maybe work on your spelling first.
That poor child is going to grow up with no mother and an illiterate moron for a father. 2 out of 10.