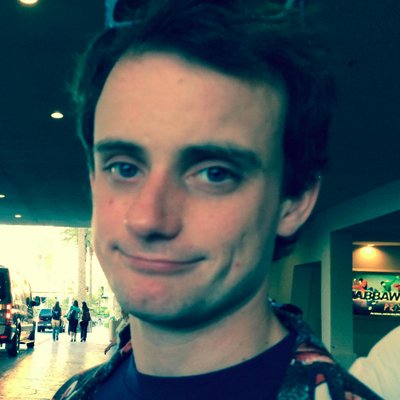 Filed by Johnny McNulty

|

Sep 03, 2015 @ 3:10pm
The presence of hot, nourishing soup on Mars would certainly bolster the argument that life once existed there.
One sharp-eyed Mars enthusiast writing on the Unmanned Spaceflight message board spotted this kitchen instrument sticking out of the bedrock in a recent panorama from the Mars Curiosity Rover. Sadly for everyone who wanted to sample some Martian Gumbo, the reason this spoon is sticking out of the bedrock is that it is part of the bedrock.