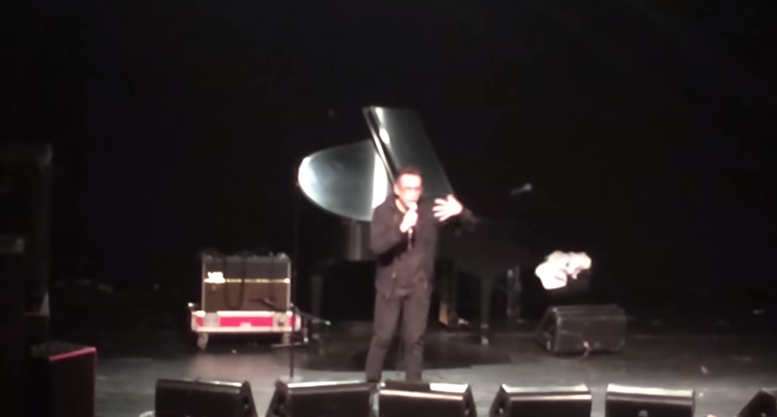 Now do NoHo-Adjacent! Pretty much the block surrounding the Whole Foods! Do that one!
Last Wednesday, Fred Armisen, star of Portlandia and (formerly) SNL, performed at a Doctors Without Borders benefit at NYC's Irving Plaza. The highlight of the set was captured in this video from Animal New York, in which Fred solicits suggestions from the audience and improvises a catalog of nearly every old-school New York City accent, neighborhood by neighborhood.
The guy shouting "Chinatown" seems to really think he's struck upon an idea for some comedic gold. He is mistaken.
(by Bob Powers)