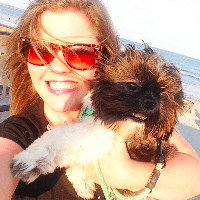 Filed by Missy Baker

|

Aug 05, 2016 @ 9:41am
The 2016 Summer Olympic Games officially begin in Rio today, so get pumped! There's literally something for everyone: soccer, swimming, running, canoeing, badminton, trampoline, and even horse dancing. If you hate all sports and can't even tell the difference between a shot put and a shuttlecock, don't worry, there's something for you too. Here are 17 sexy reasons you should tune in and cheer on the hot hunks from Team USA.
1. Jake Dalton—Gymnastics
2. Sam ​Mikulak—Gymnastics