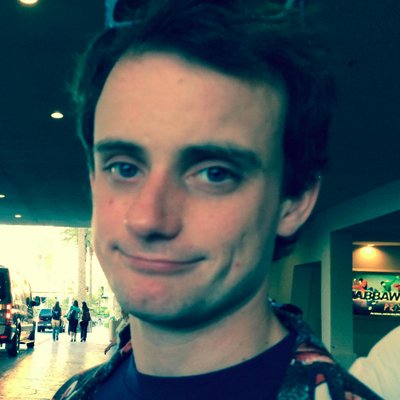 Filed by Johnny McNulty

|

Jan 14, 2015 @ 1:37pm
No one is safe from his vicious defense; not even himself.

Mitchell Skiba plays defense for the Alpena Flyers in the Tier III Midwest League, and clearly his stick checks are something to watch out for. Skiba is such a vicious physical force on the ice, apparently, that even if he lets his guard down for just a second, he'll be taken out. Either that, or this is a good lesson about paying attention when you're swinging a 6-foot-long hardwood stick around. One or the other.