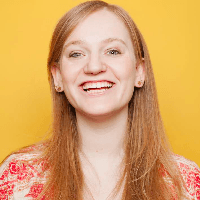 Filed by Orli Matlow

|

Aug 23, 2016 @ 9:22am
The Rio Olympics have officially wrapped, and the Final Five are back home in the States, looking even more golden than they were before. Because she is the oldest (a geezer at 22!) and loves a good nap, the team calls their captain Aly Raisman "Grandma," respecting their elders while joking about her old lady sensibilities.
Can your grandma do this?