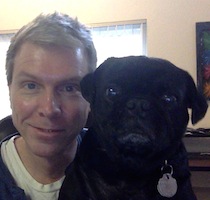 Filed by Jonathan Corbett

|

Oct 22, 2014 @ 11:54am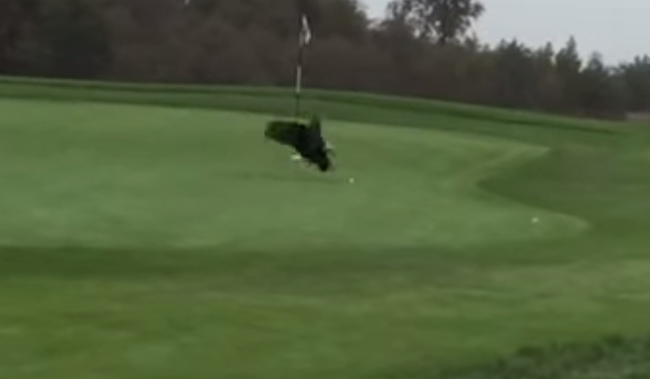 Where eagles putt.
One stroke under par in golf is called a birdie. Two strokes under par is called an eagle. When an actual bald eagles plays with your ball before flying off with it, you should just call it a day. Because, let's face it, no matter how well you play, your game isn't getting any better than that. Head to the clubhouse, and when someone asks how your game went, just say you eagled the entire course and have the video to prove it. Then spend the rest of the day getting hammered and celebrate being liberated from another crappy round of golf.