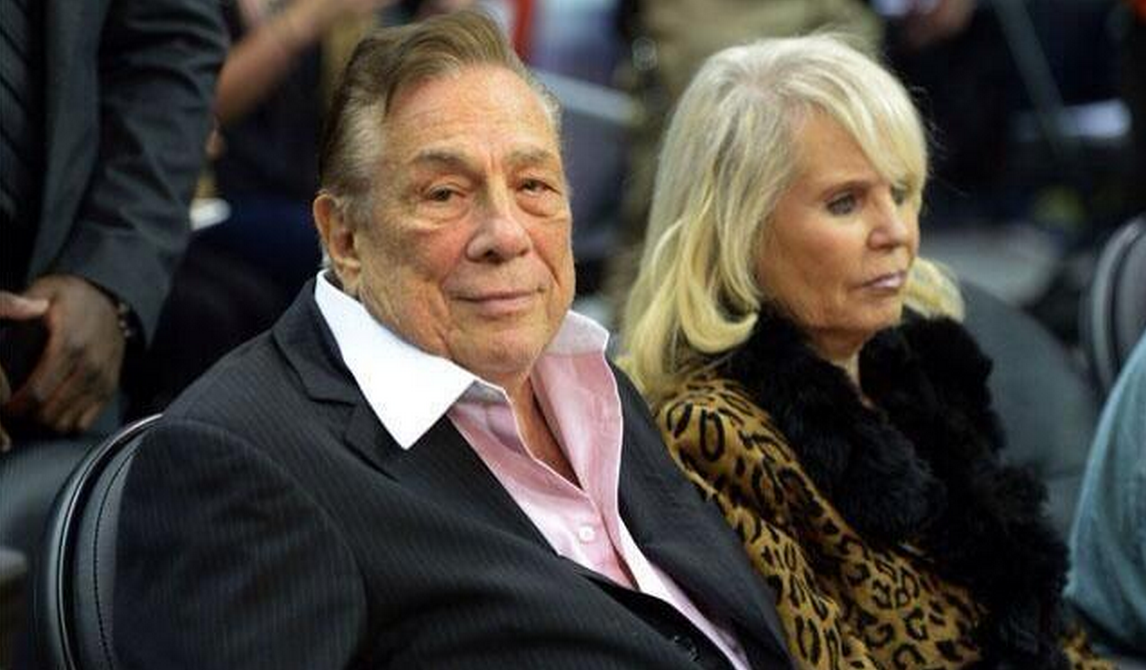 You're welcome, ladies. (via)
NBA commisionner Adam Silver has just handed Donald Sterling a lifetime ban from the NBA after confirming it was the Clippers' owner's voice on the racist audio recordings. He also tagged him for a 2.5 million dollar fine, but to a guy like Sterling, that's just walking around (with whores) money. He still owns the team, he just won't be able to attend any games, or even step foot into an NBA arena or practice facility.
Getting Sterling to sell the team may still be a complicated legal matter that could take a while. And as Sterling proved in this insanely entertaining sworn testimony from 2004, obtained by The Smoking Gun, legal matters with him can go long and get weird.