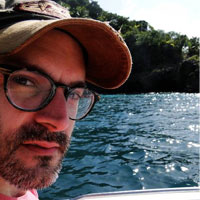 Filed by Dennis DiClaudio

|

Jul 01, 2014 @ 10:12pm
Feeling a little down after that devastating loss to a country one three-hundredth our size? In times like these, it's therapeutic to share our sense of loss with as many people as possible. Friends, family, families of multiple Academy-Award-winning Hollywood icons. Whoever's available:
Yes, this is actually the family of Tom Hanks taking part in the collective misery of that the U.S.-Belgium game right along with all of us norms, who likely didn't watch it in front of what's probably a $10,000 authentic Navajo wall hanging.