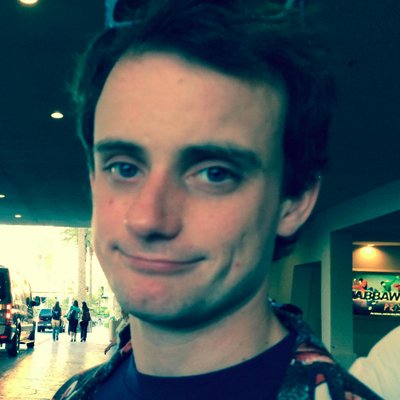 Filed by Johnny McNulty

|

Sep 29, 2014 @ 4:40pm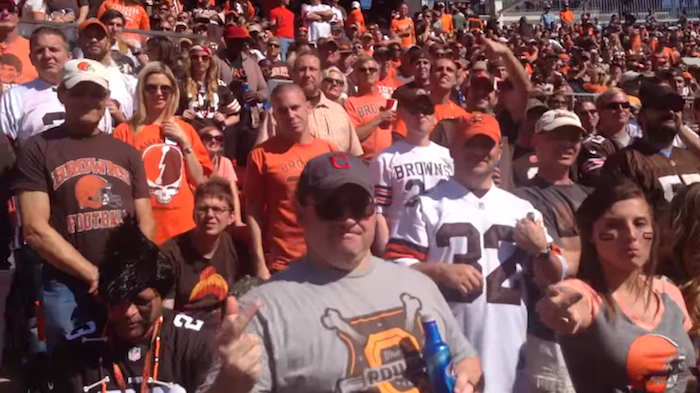 If I've learned anything from this, it's that Clevelanders can flip you off with a big smile.
It's not easy being someone who loves the Baltimore Ravens in these post-Ray Rice days, but it takes an extra layer of "I don't care what anyone thinks" to be the only Ravens fan in the midst of angry Cleveland Browns fans. I'm not talking about, like, wearing a Ravens hat in the wrong section. I'm talking about screaming in their faces and getting them to scream back.