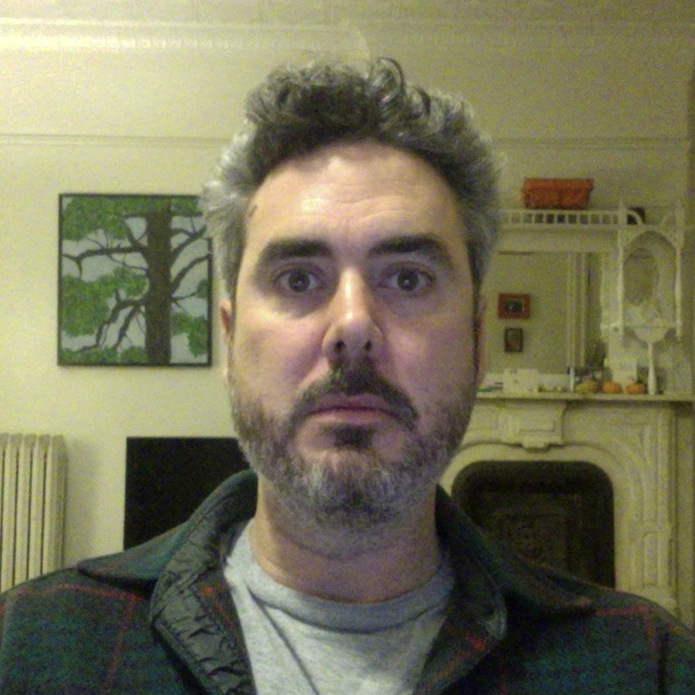 Filed by Bob Powers

|

Jul 02, 2014 @ 11:00am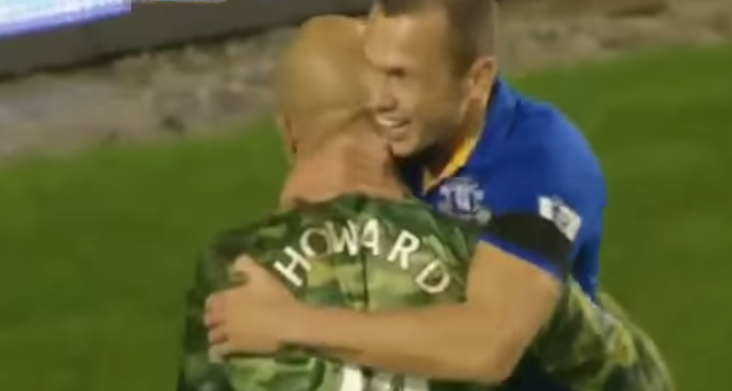 Sadly, pulling off another one of these might have been our only shot.
If we come away remembering anything from yesterday's heartbreaking World Cup elimination of the USA, besides what a time-saver it is to start drinking at 4, it will be the name Tim Howard. His 16 saves set a record for the most saves by a World Cup goalie in the past 50 years.
Makes you think the guy can do anything. Well, he can, as this clip from 2012 clearly demonstrates: