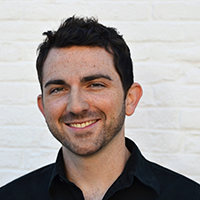 Filed by Chip Dwyer

|

Sep 10, 2015 @ 12:49pm
Cops lose the game, set and match.
Retired U.S. tennis star James Blake was waiting for a car outside his hotel when an undercover NYPD officer knocked him to the ground and handcuffed him. This is, I guess, the protocol for arresting someone who's literally standing still. Apparently, he looks like a suspect in an identity theft ring that operates near Blake's hotel. The cops held him for 15 minutes until the one New York cop that follows tennis instead of the Mets finally realized he was not their prized suspect.