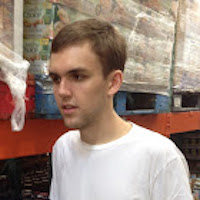 Filed by Bijan Samareh

|

Aug 24, 2015 @ 4:50pm
As you can tell, Jon Stewart's post-'Daily Show' career is off to a great start.
Jon Stewart has had an ongoing feud with WWE wrestler Seth Rollins for quite some time now. They've traded insults, headlocks, and kicks to the groin, among other things. So when it was announced that Stewart would be hosting WWE's SummerSlam 2015, everyone was expecting that the WWE writers he would find a way to sabotage Rollins' chances against John Cena. The exact opposite happened, however; in the middle of the fight, he jumped into the ring and smacked Cena with a chair:
This clip is a testament to American Democracy's ability to bring people of differing viewpoints together, especially when there is ass to be kicked.