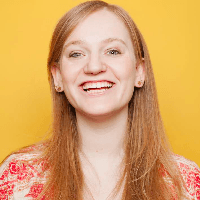 Filed by Orli Matlow

|

Oct 15, 2015 @ 1:40pm
SportsCenter's Scott Van Pelt brought the much needed real-talk to the media circus surrounding Lamar Odom's condition. He was an NBA star, and continues to be a vital force in the world of sports. To forget that in the wake of the Kardashian Kraziness is to disrespect him.
http://espn.go.com/video/clip?id=espn:13891483
"His name is Lamar Odom, and we knew it long before he got married on a TV show we don't watch."