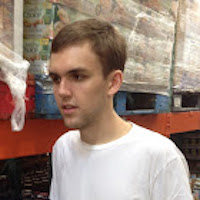 Filed by Bijan Samareh

|

Nov 18, 2015 @ 12:20pm
These college basketball players put a game on pause to pay tribute to one of their team members who was recently taken by cancer. Lauren Hill was a 19-year-old freshman who played forward on the Mount St. Joseph College's women's basketball team. When she was a senior in high school, she was diagnosed with a "rare, inoperable form of pediatric brain cancer." At a game on Saturday, her teammates stopped a play and placed the ball on the floor, on the same spot where Lauren scored her first college basket. Members of both teams then formed a circle, raised up their hands, and made an L-sign with them.