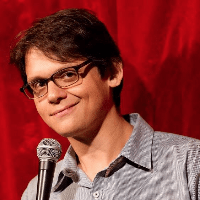 Filed by Matt Nedostup

|

Feb 11, 2015 @ 2:55pm
Sometimes, there is crying in baseball.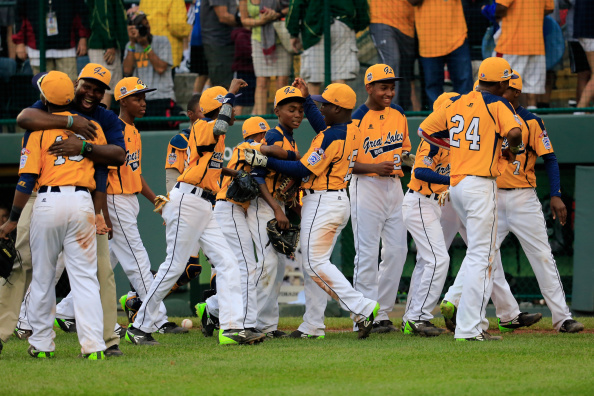 Back when they thought they were champions just cause they won. (Getty)

Jackie Robinson West, a team of 12-year-old athletes from the South Side of Chicago, won the Little League World Series back in August. But their reign has been cut short. This morning, Little League Baseball International officially stripped them of their title.
It turns out the organizers of the team falsified the map of their district to recruit talented players from other parts of the city. The kids had nothing to do with this, but they're the ones who have to pay the price. Who knew that Little League was this cynical and corrupt? It seems like everyone did, except the players from Jackie Robinson West.