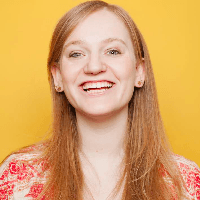 Filed by Orli Matlow

|

Aug 09, 2016 @ 8:36am
Michael Phelps' seething grimace before the men's 200m butterfly has officially dethroned Oily Tonga Flagbearer as the greatest meme of the Olympics so far.
The most decorated Olympian of all time got in the zone before getting to the pool, eyeing down his opponent, South African swimmer Chad le Clos, like you eye down someone who's cut you off in traffic or stolen the last fry. Apparently Le Clos had "warmed up with a little dancing," and Phelps didn't love it. Here are Twitter's best uses of this universal emotion.
1.