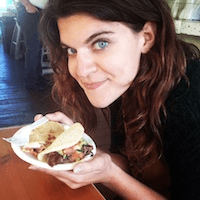 Filed by Kelsey Solywoda

|

Aug 12, 2016 @ 4:45pm
Michael Phelps and Ryan Lochte have been through four Olympic Games together now, so it's not surprising that they've developed a bit of a bromance over the years.
Keeping a friendship alive when you're busy winning an absurd amount of Olympic medals isn't easy, but Ryan and Michael still find the time to sneak in a bro date here and there. On Thursday, Lochte posted a photo to his Instagram account of he and Phelps sharing a lovely pasta dinner before their 200m IM race.